The Road To Recovery
6 Jul 2015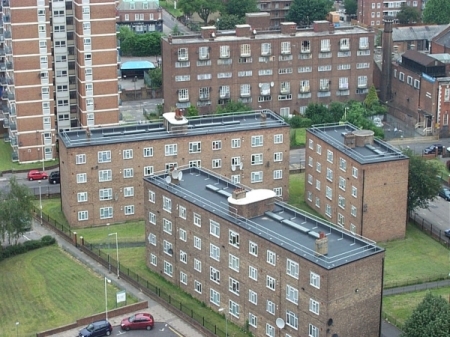 A BIKE has been returned to its owner after it was spotted chained up on a


north-east London estate by PC Kieran Ferguson of MPS Hackney.
PC Ferguson said: "The bike was hidden behind a pillar and was locked with a cheap lock. I found the BikeRegister serial number on the frame and when I got back to the office I searched the BikeRegister database for the number. It produced a match to a bike which was registered as having been stolen over a month previously."

PC Ferguson returned to the estate to retrieve the bike and arranged for the


registered owner to collect it. He said: "Although there was no-one with the


bike when I found it, the incident was useful as it provided more evidence for


a warrant upon a nearby address."

Share via:
Our location
BikeRegister
1 Locks Court
429 Crofton Road
Locksbottom
Kent BR6 8NL
U.K.

© Selectamark Security Systems plc 2004 - 2023. All rights reserved.